Decks, Gazebos, and Pergolas, Oh My!
If you don't have a pool and still like to entertain outdoors, then a new deck should be in your future. They're great open spaces to entertain guests; plus a pergola or gazebo can be built right right on them for amazing aesthetics and functionality.
Got a Pool? Think Cabanas
If you have a pool, make a statement this summer by having a cabana built! Trending ideas for these include an overhead sitting area for you and guests, or a closed in structure with attached bar.
Add Curb Appeal - Porch Update
Is your font porch as old as you? Well if it is, it's time for an update! Get started now and you'll be ready for the warm weather. Call us for an estimate =)
Yellow and blue: two favorite colors of spring! If you like to cook, or have to do it often, then the kitchen is one of the most important rooms in the home and deserves attention.
Not great at choosing a color theme? Read our blog post from last year (click here) and start to become your own interior designer.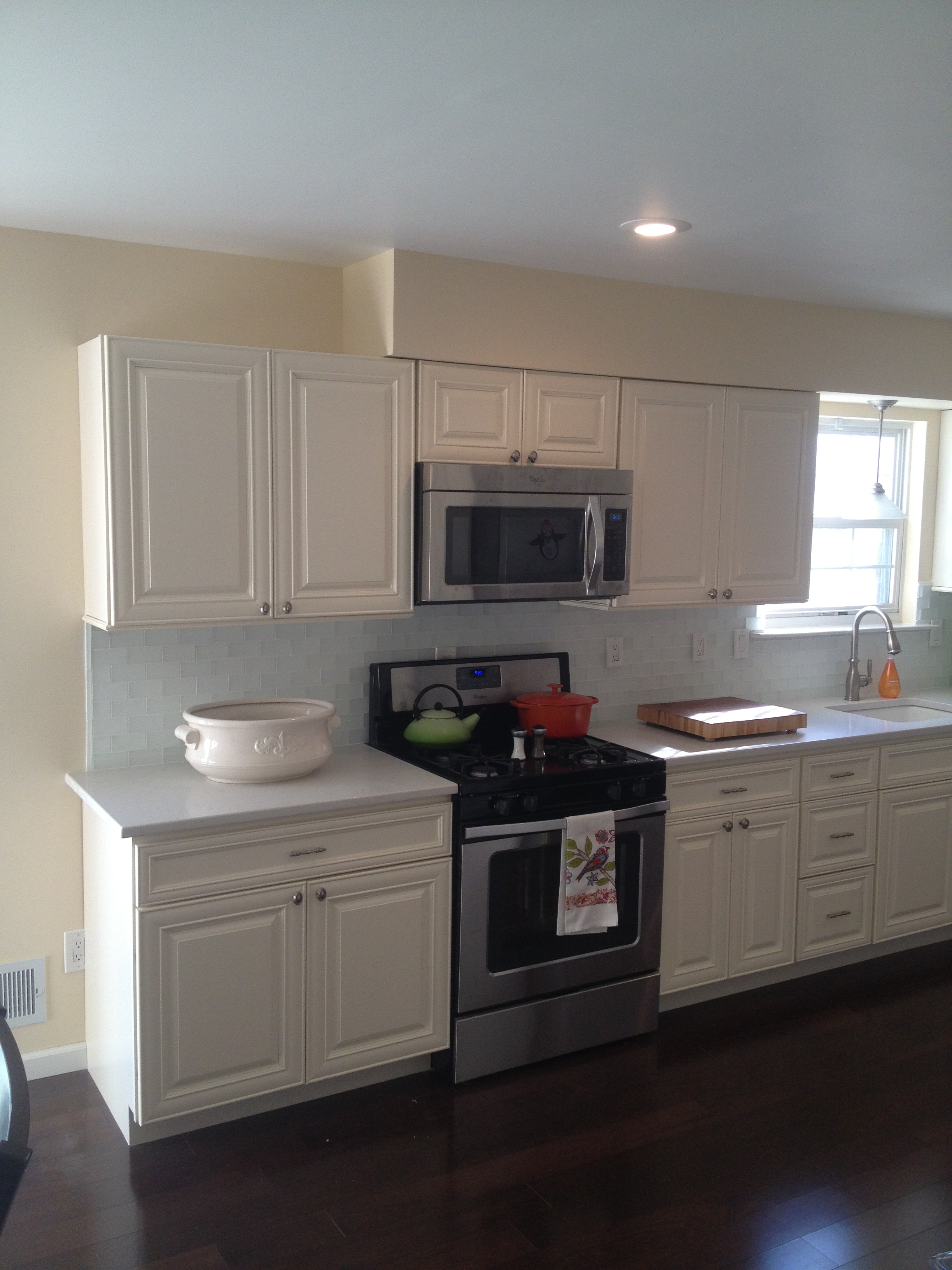 A lack of space is common for many families. Whatever the need: storage, an indoor garden, or a small retreat away from your house: a shed can solve many different issues.
We all know new windows can be expensive. If they're not on your list and you can't stand the ones you have, check out this blog on how to get them looking brand new again.
Even More Curb Appeal - Wreaths