A small bath is a great place to experiment with efficiency, but be careful to find the right balance by not overdoing it with too many accessories.
Choose a pedestal sink to add more floor space. They're perfect for small or half baths where space is more necessary than storage.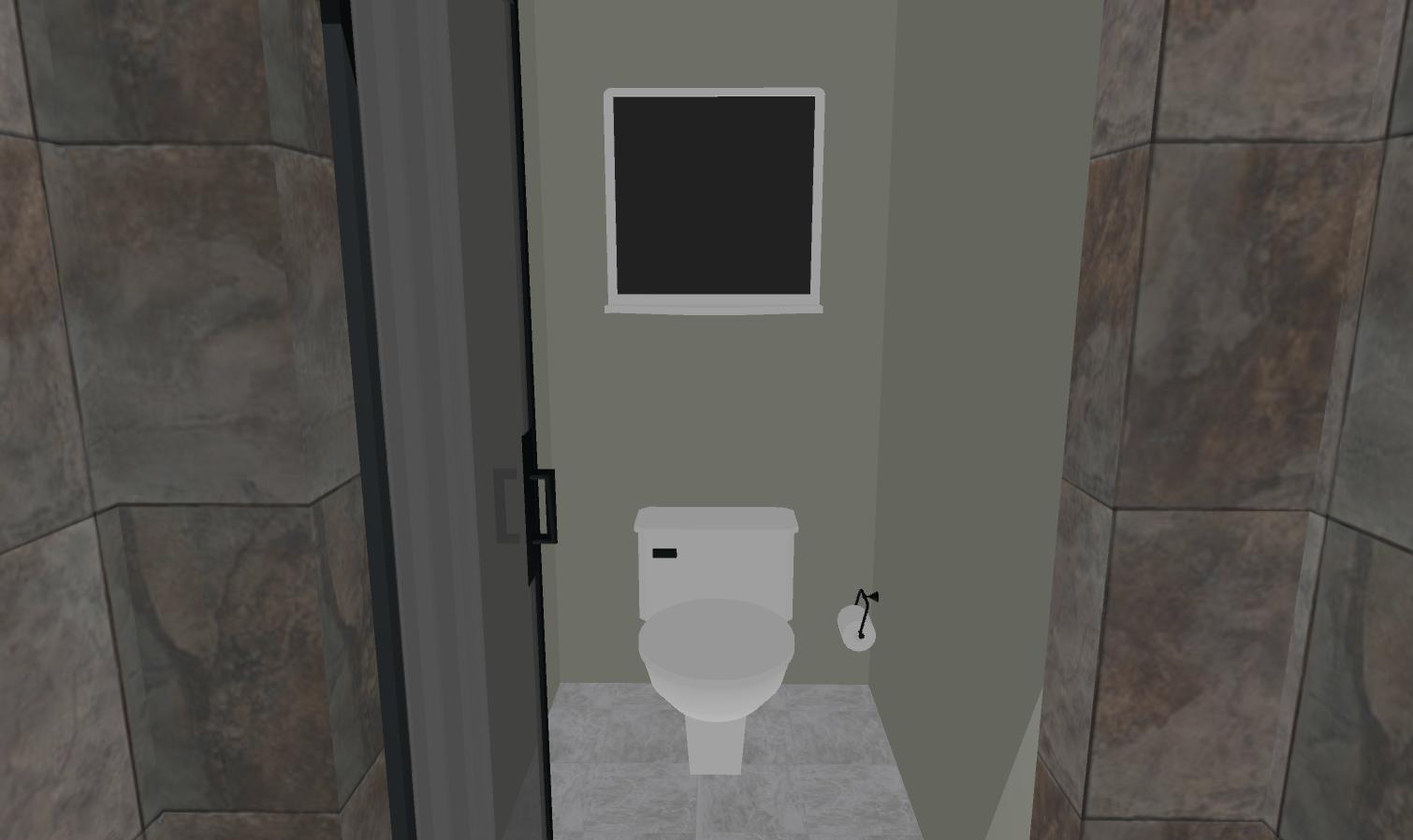 The key to getting the most out of your small bath is to embrace vertical space. Adding open shelving is a great way to improve storage, and a few baskets or decorative boxes are great for storing extra necessities.
When you have a more-than-adequate sized bath, storage is easy. Choose between built-in storage, a full-sized cabinet, or extra vanities that give more counter space
Start your bathroom renovation ASAP! Call CnS today to schedule a free estimate, and get a custom design of your project. (732) 996-5577